Episode
Season
48
Episode
4806
Work on the Farm Bill, farmland as an investment, and Market Analysis with Matt Bennett
Clip
Season
48
Episode
4806
Market Analysis with Matt Bennett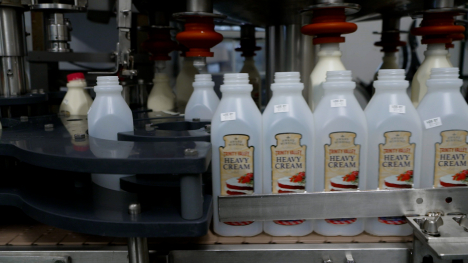 Clip
Season
48
Episode
4806
Solving farm operation struggles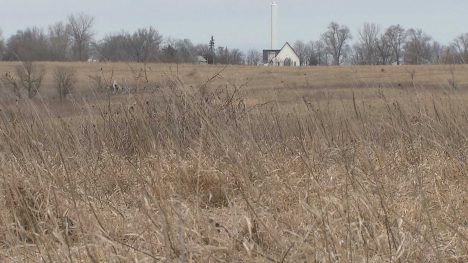 Clip
Season
48
Episode
4806
This week, the House Agriculture Subcommittee on Conservation and Forestry met to hear about lessons learned from the 2018 Farm Bill.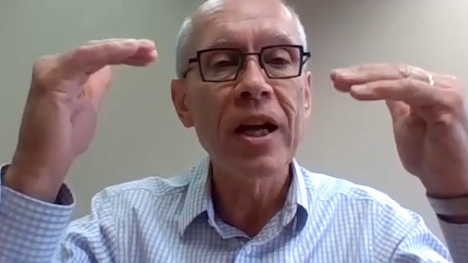 Clip
Season
4
Episode
427
The ups and downs of selling land has many points to consider. A discussion with Randy Dickhut
Clip
Season
48
Episode
4806
Market Outlook for September 23, 2022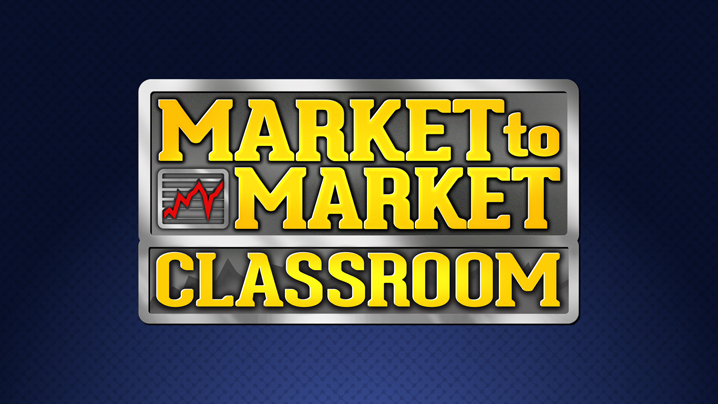 Market to Market Classroom connects you with stories about the science, technology, culture, and business of agriculture.
Market to Market Classroom
Connect your classroom with stories about the business, technology and science of agriculture.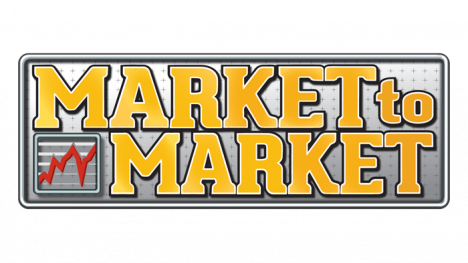 About the Show
For more than four decades, Market to Market has covered the issues affecting the more than $1 trillion business of agriculture. Whether it's global trade conflicts, environmental controversies, changing technologies or emerging enterprises, our reporters make it their business to explain the issues faced by the nearly 60 million people who live and work in rural America. And Market to Market's team of experienced analysts has a long history of providing expert analysis of the major commodity markets and delivering insight into trends and strategies that help producers and processors cope with changing times.
Funding for Market to Market Provided By