Specials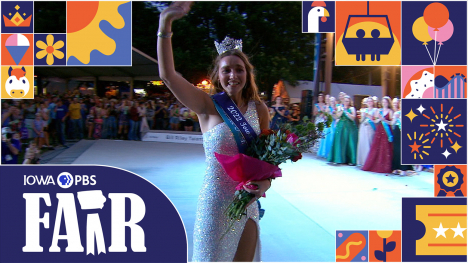 Special
Season
53
Episode
5303
This annual fair tradition brings together county fair queens from across the state who showcase the very best in personality, leadership, citizenship and involvement in their local communities.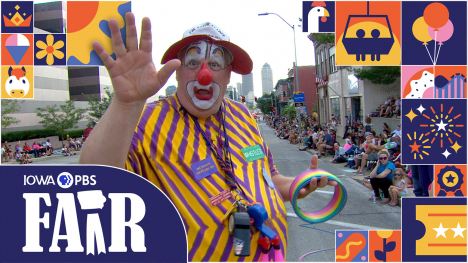 Special
Season
53
Episode
5301
The Iowa State Fair parade, featuring high school marching bands, floats, cool cars, special causes and more.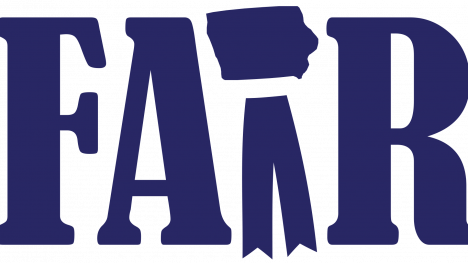 About the Show
Featuring contests, unique stories, food, animals, music and more, Iowa PBS's Iowa State Fair coverage brings the sights and sounds of the fair to you.